We are the
League of Extraordinary Champions!
The Youth Fellowship of All Christians Fellowship Mission also known as The League of Extraordinary Champions was established in 1988 as inspired by the General Overseers book, "Youth with a purpose.''
32 years since The Fellowship was established, it has had fourteen (14) presidents spanning three generations and still counting.
The Maitama Youth Fellowship is presently led by Mr Musa Ojogbebi Arome – a seasoned youth with a passion for mentoring and helping young people discover themselves. He is assisted by Vice President 1 (Mrs Judith Francis) and Vice President 2 (Maduka Isreal)
The Fellowship meets every second Monday of the Month for Fellowship Hour. They are known for their unorthodox method of worship and lifestyle in Christ.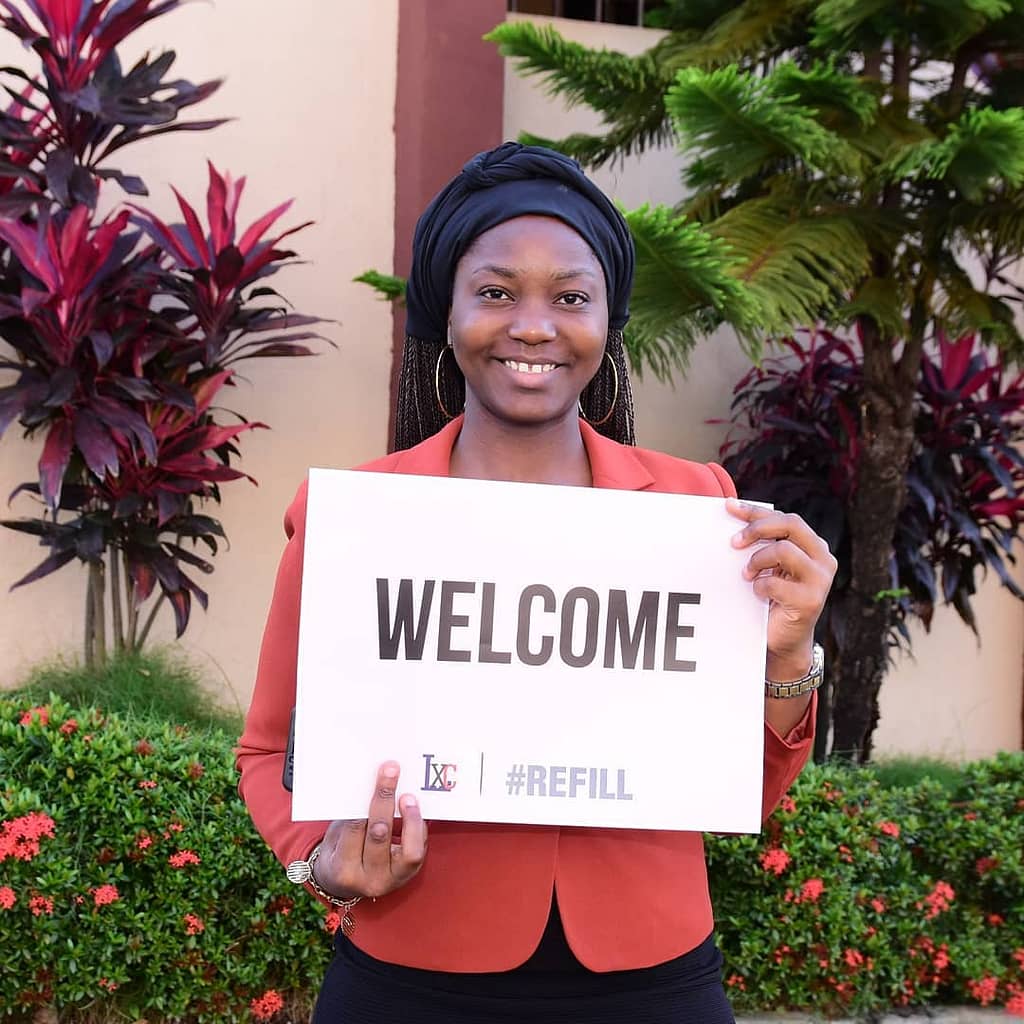 Upcoming events for youth fellowship
A relationship based program by the Youth Fellowship