Connect with us on social network
ALL CHRISTIANS FELLOWSHIP MISSION
Making Disciples of all Nations.
JOIN US LIVE EVERY SUNDAY!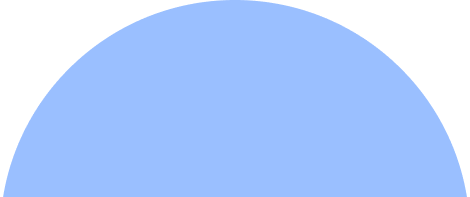 Join us from any part of the world
On DSTV Every Sunday
Channel 259 (WAZOBIA MAX) 2pm
Kapital FM 92.9 | Sundays 6:30am
Wazobia FM 99.5 | Saturdays 2pm
Heavenly Father God. I accept that I am a sinner. You came to save me from the penalty of my sin, which is death. You took my place and died on the cross, shedding Your blood to redeem me. Today, I surrender my life to You and receive you as my personal Lord and Saviour.
Thank you for saving me. Amen.
Our Global Missions Across
AFRICA
Making disciples of all nations.
Rwanda

Uganda

Kenya

Burundi

Tanzania