ACFM WELLNESS SEMINAR ORGANISED BY ACFM WOMEN FELLOWSHIP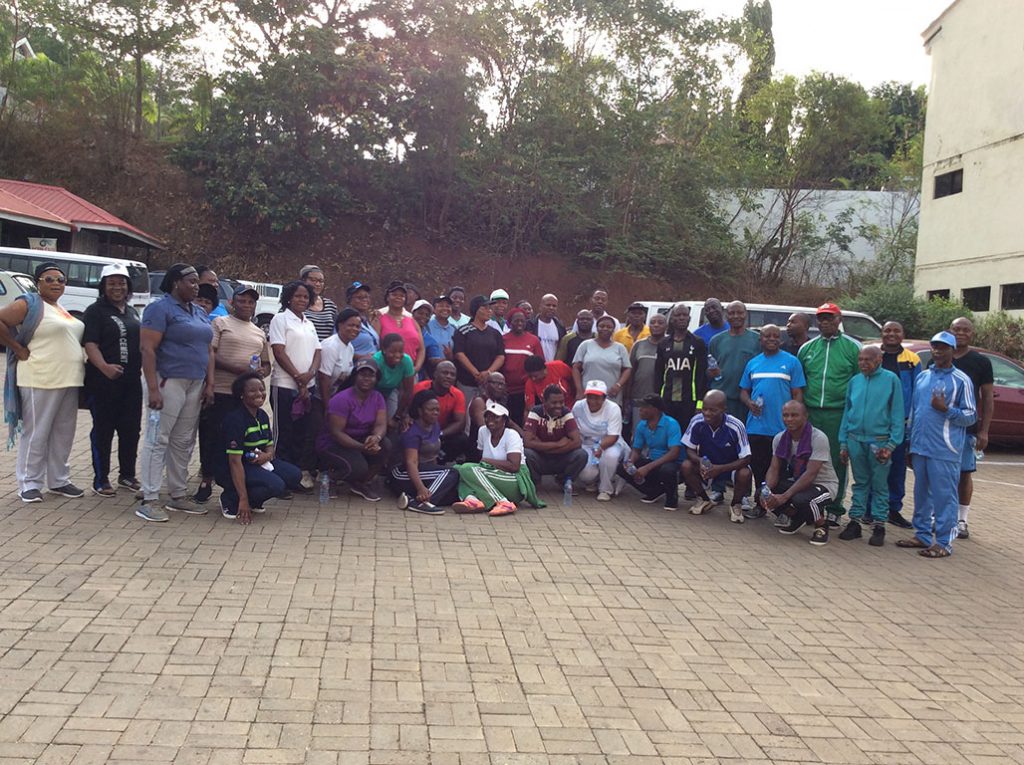 The Women Fellowship of All Christians Fellowship Mission [ACFM], Maitama Abuja, on Saturday 13th April 2019, organized a "Total Well-being" [Wellness] seminar that attracted their Men's Fellowship counterparts to a time of physical exercise [road walk and aerobics] and then lectures.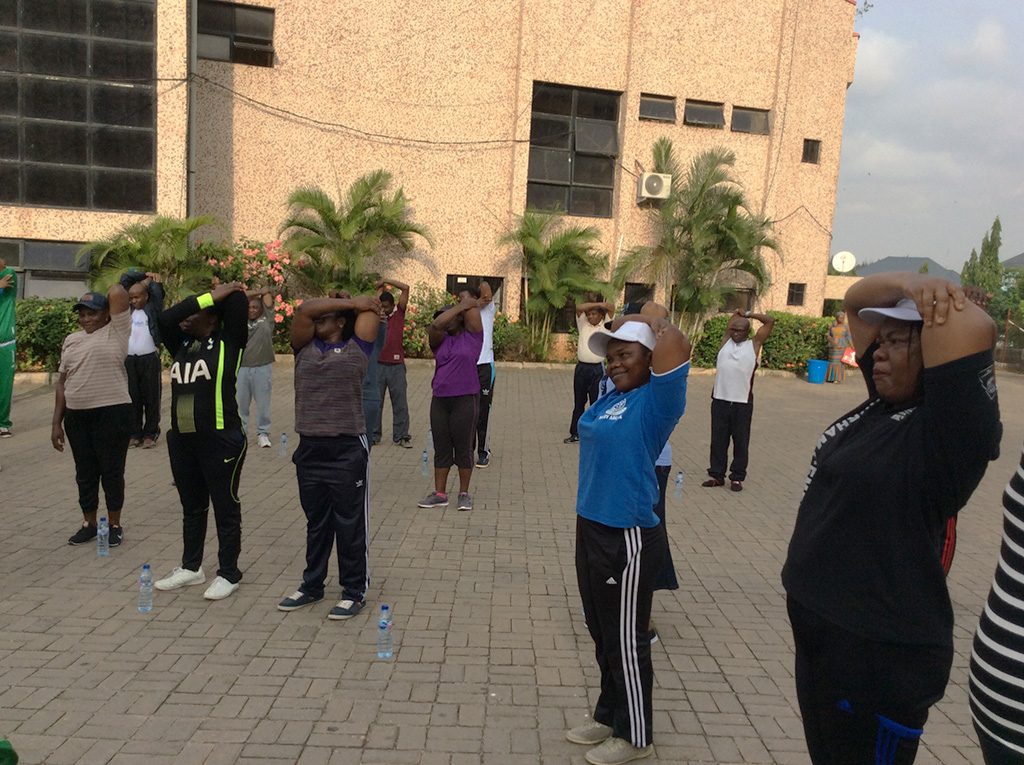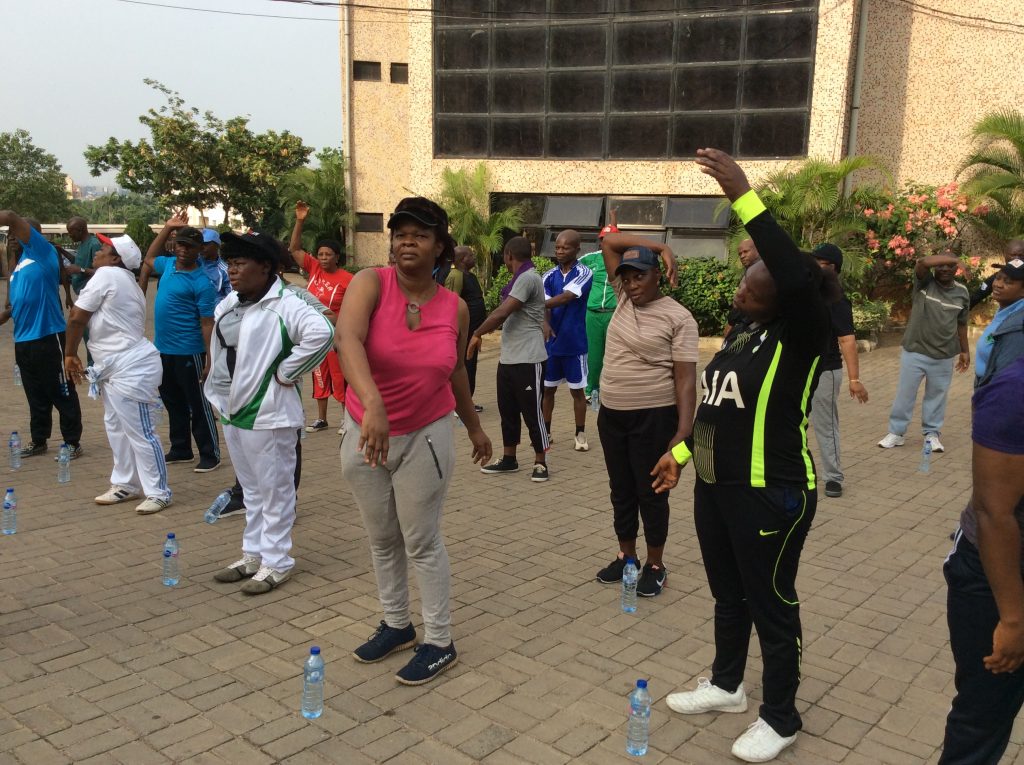 No fewer than 50 participants were kitted in their exercise suits, a kaleidoscope of colours and style and sizes in a fun filled atmosphere that induced some wellness even before the event started.
The resource persons were drawn from within – Engr. Niyi Olaloye spoke on Maintaining Spiritual Health, Dr. [Mrs.] Sade Momoh on Physical and Mental Health, Mrs. Nike Akinola on Tips to Financial Well-being and Mrs. Siya Iloba spoke on Social Networking as tonic for wellness.
A question and answer session rounded up the event.